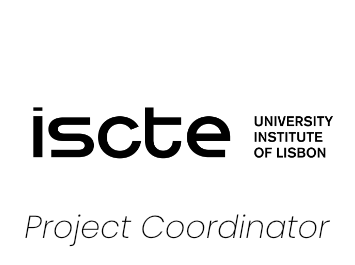 ISCTE is a public university, brings to InCITIES a history of excellence in teaching, research, and community service. ISCTE has 8 research units and an average of 800 international peer-reviewed publications per year. More than 21% of the students are international from more than 80 countries, 700 cooperation agreements and 98% of employability rate. The strategic goals of ISCTE are innovation, collaboration, quality, sustainability, interdisciplinarity, internationalization and development of an entrepreneurial culture in the scientific fields of Management Studies, Sociology, Public Policy, Social Sciences, Humanities, Informatics Engineering, Mathematics, and Technologies.
LAUREA University of Applied Sciences is a research and development-oriented, multi-faculty university of applied sciences operating on 6 campuses in Southern Finland. LAUREA's research activities focus on Service Business and Circular Economy; Sustainable and Versatile Social and Health Care, and Coherent Security which all provide a thematic framework for co-learning as well as co-creating, testing, assessing, modelling, implementing and distributing various service innovations according to Living Lab principles. LAUREA has been largely recognized for its unique LbD pedagogical model, aiming for joint learning and the integration of students in real-life collaboration with both public and private sector.

Université Gustave Eiffel is a key actor of research on cities, it has 23 research units and 7 campuses in various cities, about 900 bilateral collaborations, 5 International Associated laboratories (with Canada, Italy) and 2 International Research Institute (with Germany, South-Africa). It is involved in 15 research networks, more than 80 European projects (including 4 ERC and 5 MSCA) and produces 1000 international peer-reviewed publications per year (with about 130 articles / year in the "top 10% Leiden CWTS indicator")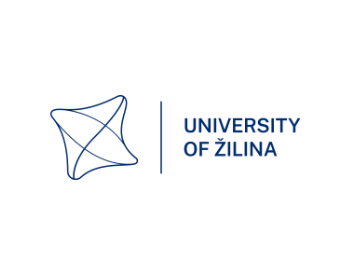 University of Žilina (UNIZA) has 7 faculties in 175 accredited study programmes in all forms and degrees of university studies and 2 research centres. UNIZA is a national hub for all forms of research and knowledge about transportation systems in Central Europe. UNIZA brings a strong technical experience in transport systems, technologies, and infrastructures, as well as interdisciplinary experience in the emerging field of sustainable and resilient mobility. The recently created Department of International Research Projects (ERAdiate+) is a cross-faculty international team of senior researchers specialised in European-level, interdisciplinary research spanning technical, social, and environmental sciences.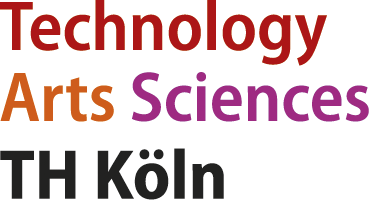 TH Köln is Germany's largest university of applied sciences. 12 faculties offer more than 100 degree programs in engineering, social sciences, and the humanities. The broad range of subjects provides excellent opportunities for interdisciplinary projects and cooperation. The research profile of TH KÖLN takes up current, strategic developments at European (Horizon 2020), national and regional level (NRWInnovationsstrategie and Standort Köln - Perspektive 2030) in order to respond to the increasing importance of universities for the future development of society and the region. An essential component is the stronger integration of the activities of universities with civil society, industry, culture, and politics.